"Autodidactic, ambitious and passionated realizer in sound and vision. Nothing else..."
Consistent and beyond any rules – drifting and unceasing. A machinery of interlocking elements underpinned with energy and space. His sound is bursting with power and drive. Michael Schwarz has been going his own way since the beginning of the 2000s and has been working on his unique sound. Originating from the old GDR, the rough and mostly reluctant tone is reflected in his music. A wealth of facets and the will to act far away from the standard, he introduces sequences that seem to be timeless and at the same time surreal. Passion is the driving force behind his works. Michael Schwarz is a DJ and Producer from Northern Germany, known for his consistent Techno sound and founder of the labelS Hard Drive Records and Segregate.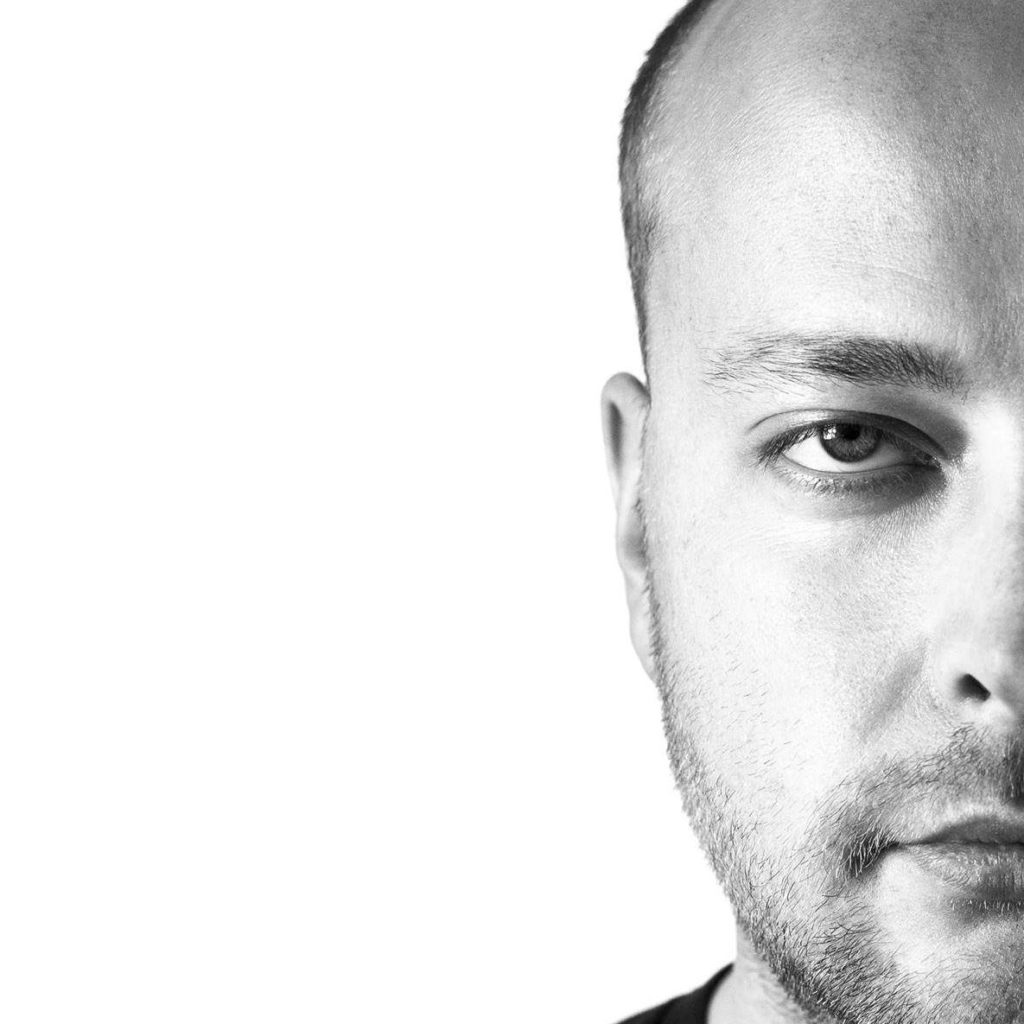 Richie Hawtin Adam Beyer Chris Liebing Speedy J Dubfire Marco Carola Len Faki Gary Beck Alex Bau The Advent Industrialyzer Dave Clarke Tony Rohr Cari Lekebush Paco Osuna Tim Xavier Sven Wittekind Phil Kieran Secret Cinema Pär Grindvik Loco Dice Joel Mull Dustin Zahn Lars Klein Audio Injection/Truncate Technasia Joseph Capriati Petar Dundov Remute Pig & Dan Tom Hades Kyle Geiger Steve Parker Felix Kröcher Adam Jay Monoloc Emerson Dr Motte Drumcell and many more…
In 2015 he started photography, captivated by the artistic possibilities. Over time he discovered his passion for sensual and captivating moments. To capture this feelings in pictures is his task. With the aim of improving the quality of the output, aesthetics and provocation are put into focus and artistically presented. In the sense of art, he tries to photographically freeze the strengths and weaknesses of his models through expression, posing and image design. Inaccessible, introverted, fearful, self-confident, feminine. To depict as many of these moods as possible in a single shot is a challenge. As an artist he is available for exciting projects and crazy ideas.