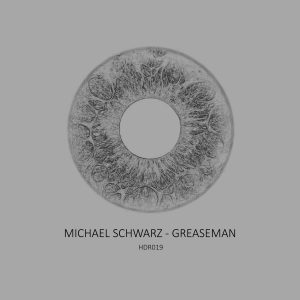 Greaseman is out now! It has already been some time since my last release on Micro.Fon back in 2019. I decided to send out long dormant creations into the wild and here you go with "Greaseman" – a person who opens possibilities and facilitates paths. Greaseman stands for the future […]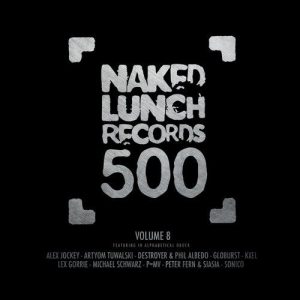 Naked Lunch 500 – VOLUME 8 is out now on Beatport ! Check my track Fainted directly here: https://www.beatport.com/track/fainted-original-mix/13037257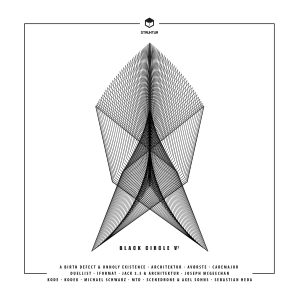 2nd Part of the Struktur BLACK CIRCLE series The moment you have been waiting for has finally arrived. Part II of our label compilation Black Circle is ready for you. Black Circle II features an extensive overview of our freshest releases and newest artists. It is Strukturs next step as a techno-label. From […]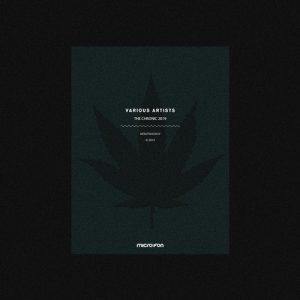 Welcome to the latest release of DJ Emersons micro.fon imprint. This is a little overview over the past year and beyond including lots of originals and remixes by artists like mark broom, michael klein, marla singer, thomas hoffknecht and many more. Go check it here: https://www.beatport.com/release/the-chronic-2019/2804571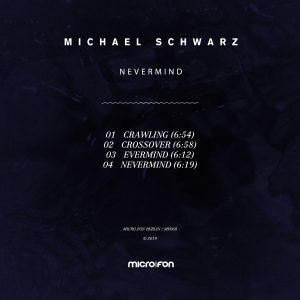 CHECK OUT MY LATEST RELEASE CALLED NEVERMIND WHICH IS OUT NOW ON MICRO.FON Get it here: https://www.beatport.com/release/nevermind/2656379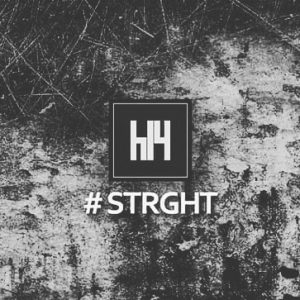 The complete live recording of my 3hrs set at H14 in Aachen is available now. It was very nice to play at the #STRGHT showcase this night. Enjoy the ride… DOWNLOAD: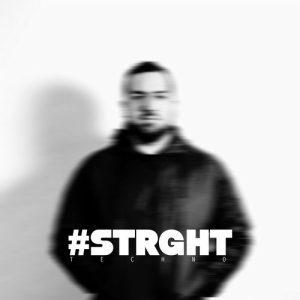 After my long break I'm back with some fresh tracks on Thomas Hoffknechts new imprint STRGHT. I'm super happy to be part of the STRGHT group now. There will some stuff coming up soon. Watch out!   STRGHTx #004Release date: 15.04.2019 © 2019 STRGHTx℗ 2019 STRGHTx   BeatportiTunesSpotify
After a long time of silence I want to share and spread my unreleased remix for Mike Walls track Nirba. This remix was meant to be part of a release that was not realized by Mike's unexpected decease in January 2018. I don't want to keep this track from the floor – In […]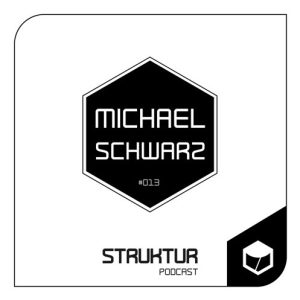 Struktur Podcast is presenting Michael Schwarz, who is back in the business after his long break. 4 years ago his "She Doesn't Ask For" was hitting the clubs and it was just a matter of time that he gets back to music. With his set he is also testing some […]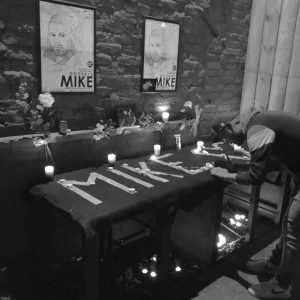 What a depressing atmosphere. With mixed feelings, I entered the Suicide Circus and did not know whether to rejoice or cry. A completely surreal moment to see so many familiar faces again, even if the occasion was a sad one. I was allowed to perform together with Alhek the closing […]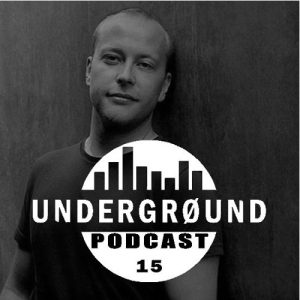 Undergrøund Suppørters (Lucca) was originally created years ago as a platform focused on promoting the local underground scene of Lucca (Tuscany)…but it has slowly and naturally grown into an international group! Enjoy!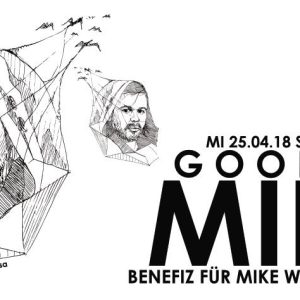 Dear friends, artists, journalists and supporters, We are planing a big charity event on Wednesday, 25.04.2018 from 22.00 at Suicide Circus for the family of our friend and artist Mike Wall who recently passed away suddenly. All proceeds from the night will go towards helping his wife and two young […]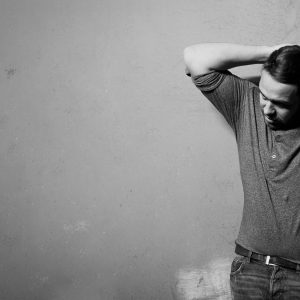 Erst wenn man Jemanden verliert, merkt man, wie sehr man ihn liebt. Die letzten beiden Tage waren irreal, deprimierend und schrecklich. Fassungslosigkeit und Zweifel an der Realität gingen einher. Ein guter Freund, Kollege und Inspirator ist von uns gegangen. Ich kann es kaum in Worte fassen – Ich bin schockiert, […]
Scroll to Top